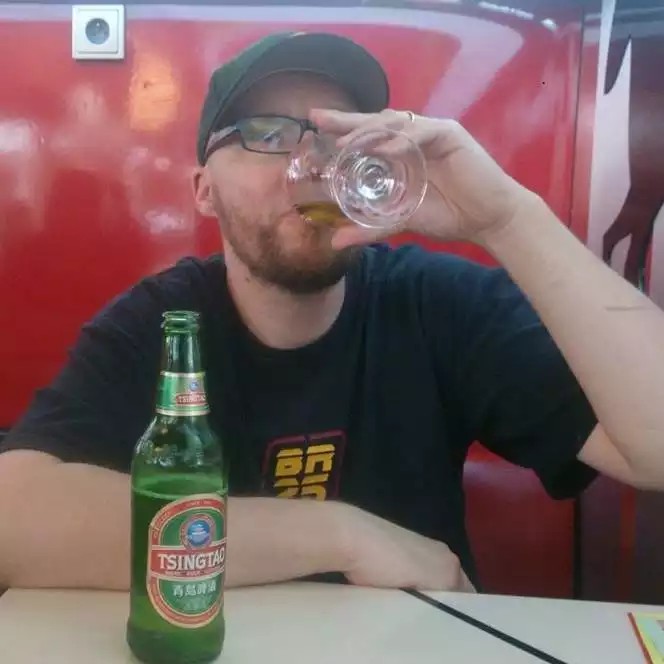 I was born in August '73, became a T1 Diabetic in 1991.
My resting place or current home if you so wish is Borlänge, Dalarna, Sweden where I live together with my wife Lotta and our cat Alfons.
My working days consists of cooking and serving breakfast & lunch for our future generations in a public school (Yes, I am a cook)
When Im not working I like to mess around with Computers and Retro Computers from Commodore.
When I have time to read, I'd most likely read "Weird Fiction" since Im a big fan of the stories from H.P Lovecraft and Thomas Ligotti. I also love the works of Charles Bukowski and I guess says something of my personality.
I love music and I'm into a whole bunch of great sounding sounds from artists and bands like Neil Young, Judas Priest, Iron Maiden, King Buffalo, Pink Floyd, Skraekoedlan, Vangelis, Jose Gonzáles, Run DMC, bob hund, Megadeth, Dire Straits, Nils Frahm, Harold Budd, Robin Guthrie, Roedelius, Faith No More, Goldfrapp, Sly and the Family Stone, Bohren & der Club of Gore.
I seldom discover newer stuff these days when it comes to music but I do discover stuff all the time so the list above will grow until I die. I guess you should check out the Blog if you want get to know me and my musical findings some more.